24/7 Crisis Response Services | 888-568-1112
Rapid and respectful response to individuals and families in crisis
Crisis & Counseling Centers is the sole provider of crisis services to residents of Kennebec and Somerset Counties. Services are provided by a team of professionally trained staff able to assist individuals and families at any time of the day or night.
Here for you, whenever you need us.
Crisis Mobile Triage
Our Crisis Mobile Triage team provides an immediate, professional and caring response to individuals 365 days a year, 24 hours per day.
We strive to respond to calls by meeting with people in their homes or in the community as much as possible, and in the emergency room when needed.
Crisis Stabilization Units
For those in crisis who are in need of around-the-clock care on a short-term basis, Crisis & Counseling Centers offers an alternative to hospitalization. Crisis & Counseling Centers operates three crisis stabilization units (CSUs) in Kennebec and Somerset counties.
Crisis Outreach
If you received an evaluation from Crisis & Counseling Centers' Crisis Program, you may be eligible to receive assistance through the Crisis Outreach Department. By phone or in person, Outreach staff will help you get the support you need to recover from your crisis.
Youth & Family Navigator
Any adolescent, ages 10-24, and their families are eligible to receive services. This FREE service provides support and interventions for youth and their families who are struggling with their mental health or who may be at risk for suicide.
Meet our compassionate and highly-trained team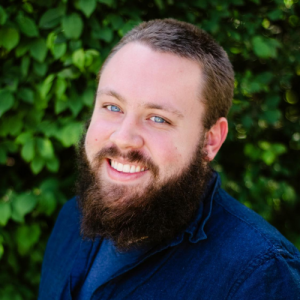 Lionel Booth, MHRT/CSP, CRMA [he/him]
Crisis Stabilization Units Manager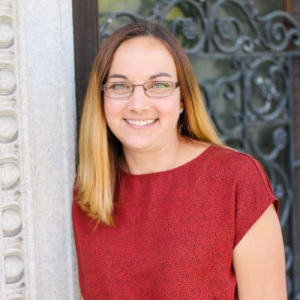 Andrea Downing [she/her]
Crisis Services Administrative Manager