Your partners in the process of change.
Our highly trained staff are dedicated to hope, healing, and recovery. We offer a wide range of client-centered behavioral health services and family support and training. Explore the many ways we can help you achieve increased stability in your life.
---
Providing rapid and respectful response to individuals and families in crisis. Crisis & Counseling Centers (C&C) is the sole provider of crisis services to residents of Kennebec and Somerset counties.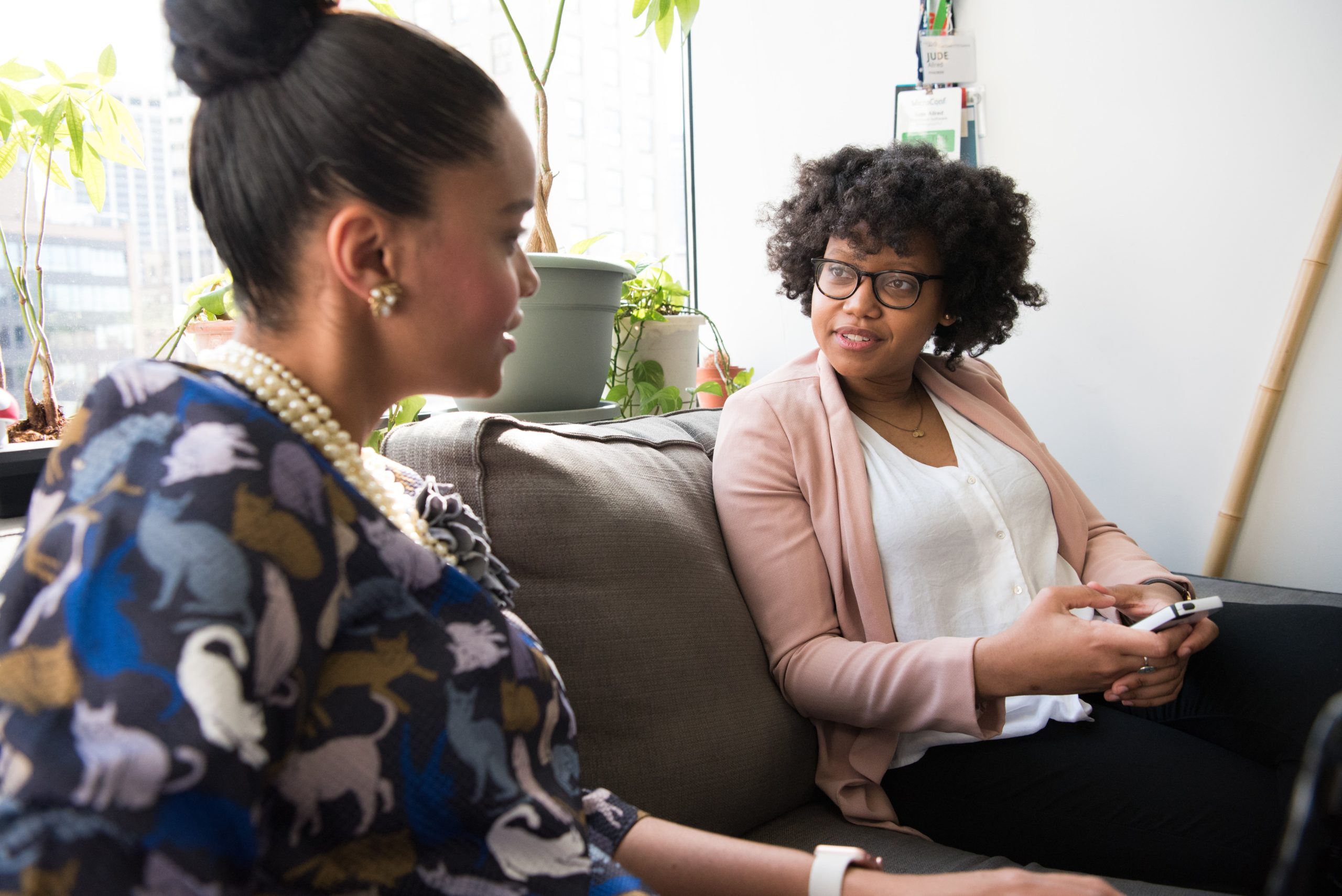 ---
Mental Health services are offered to both individuals and families. Our counselors are trained in a number of mental health issues including including trauma.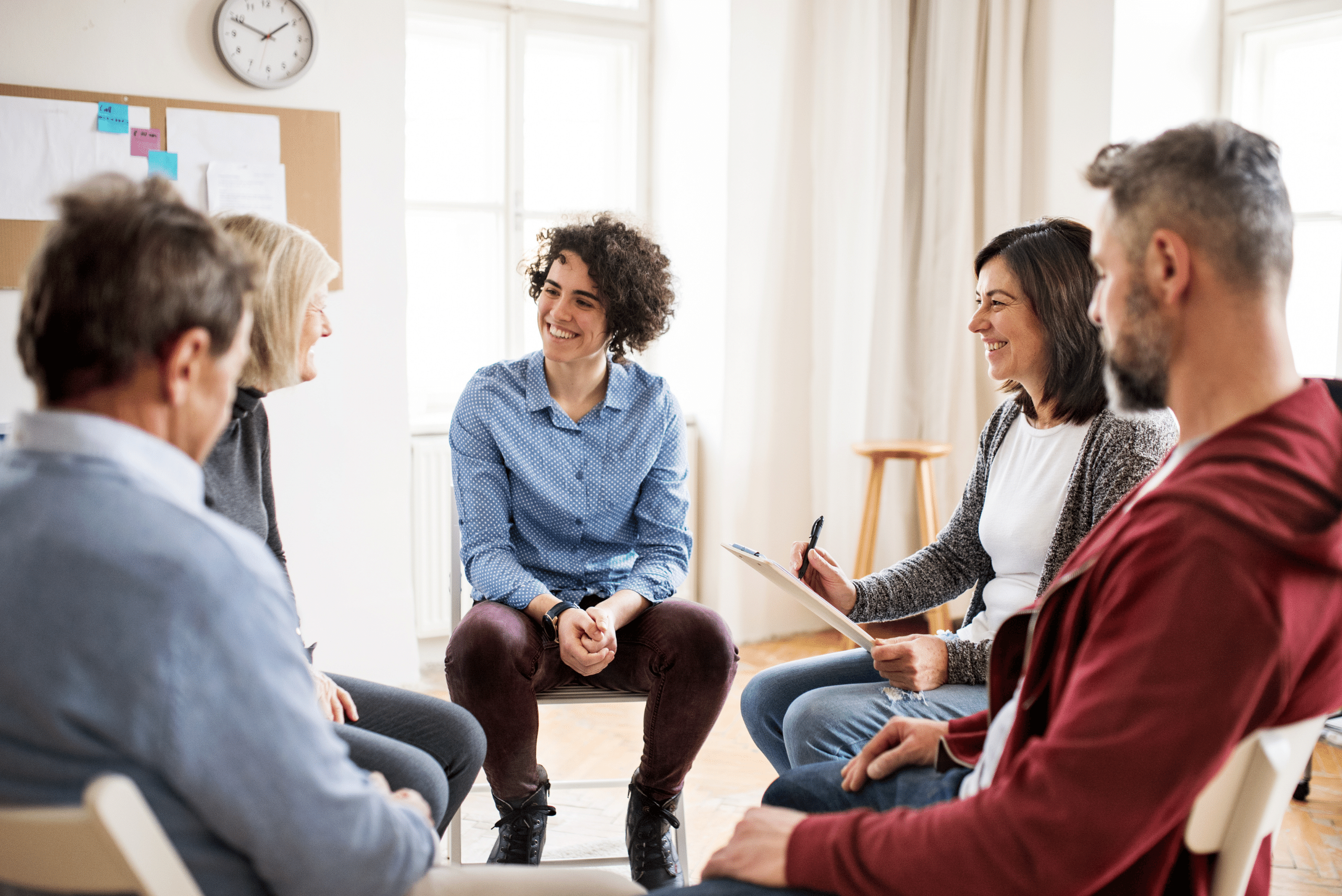 ---
No matter where you are in your recovery journey—just starting out, starting over after years of successful recovery—Crisis & Counseling Centers has a program that will provide the right amount of support