Your partners in the process of change.
Our highly trained staff are dedicated to hope, healing, and recovery. We offer a wide range of client-centered behavioral health services and family support and training. Explore the many ways we can help you achieve increased stability in your life.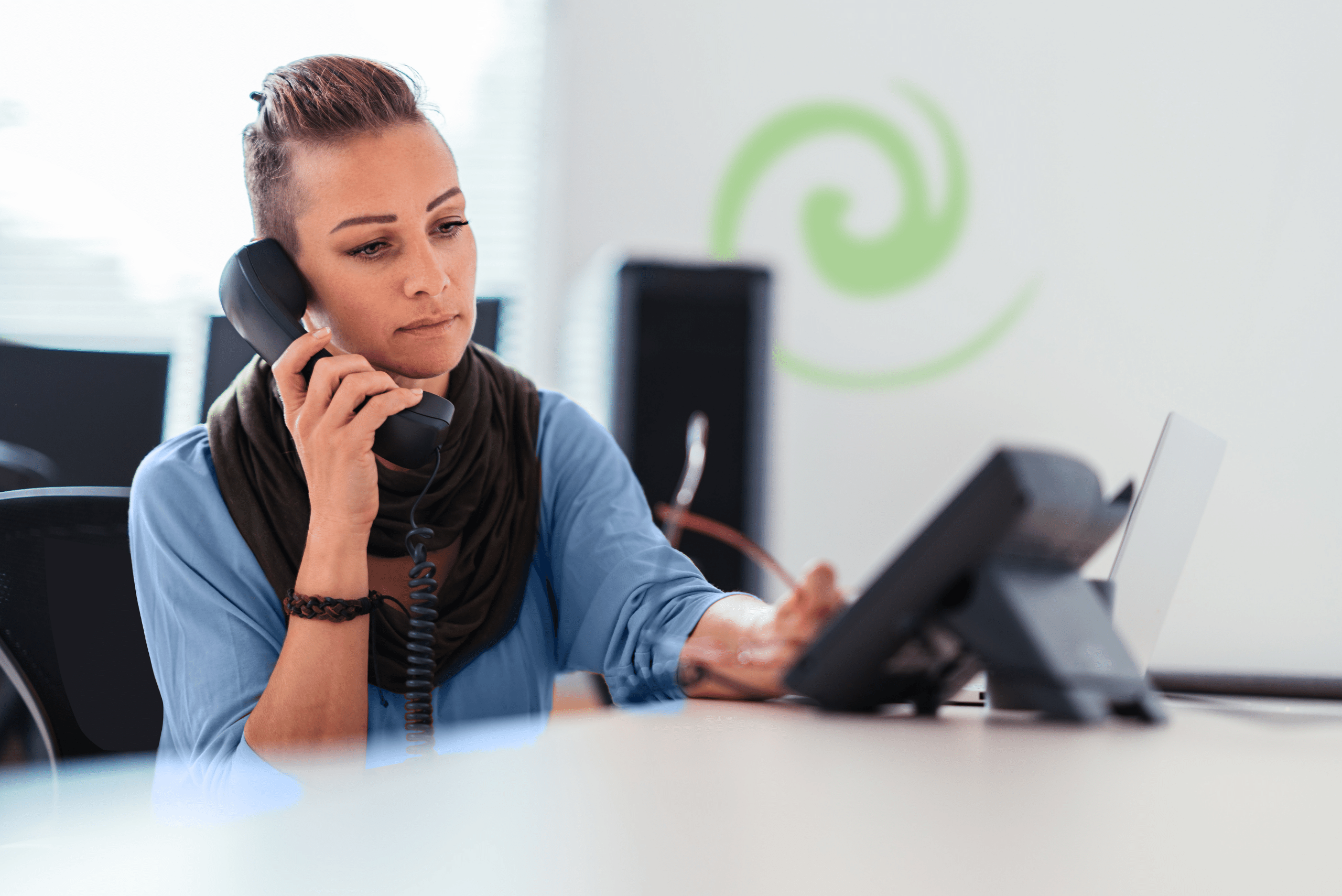 ---
Providing rapid and respectful response to individuals and families in crisis. Crisis & Counseling Centers (C&C) is the sole provider of crisis services to residents of Kennebec and Somerset counties.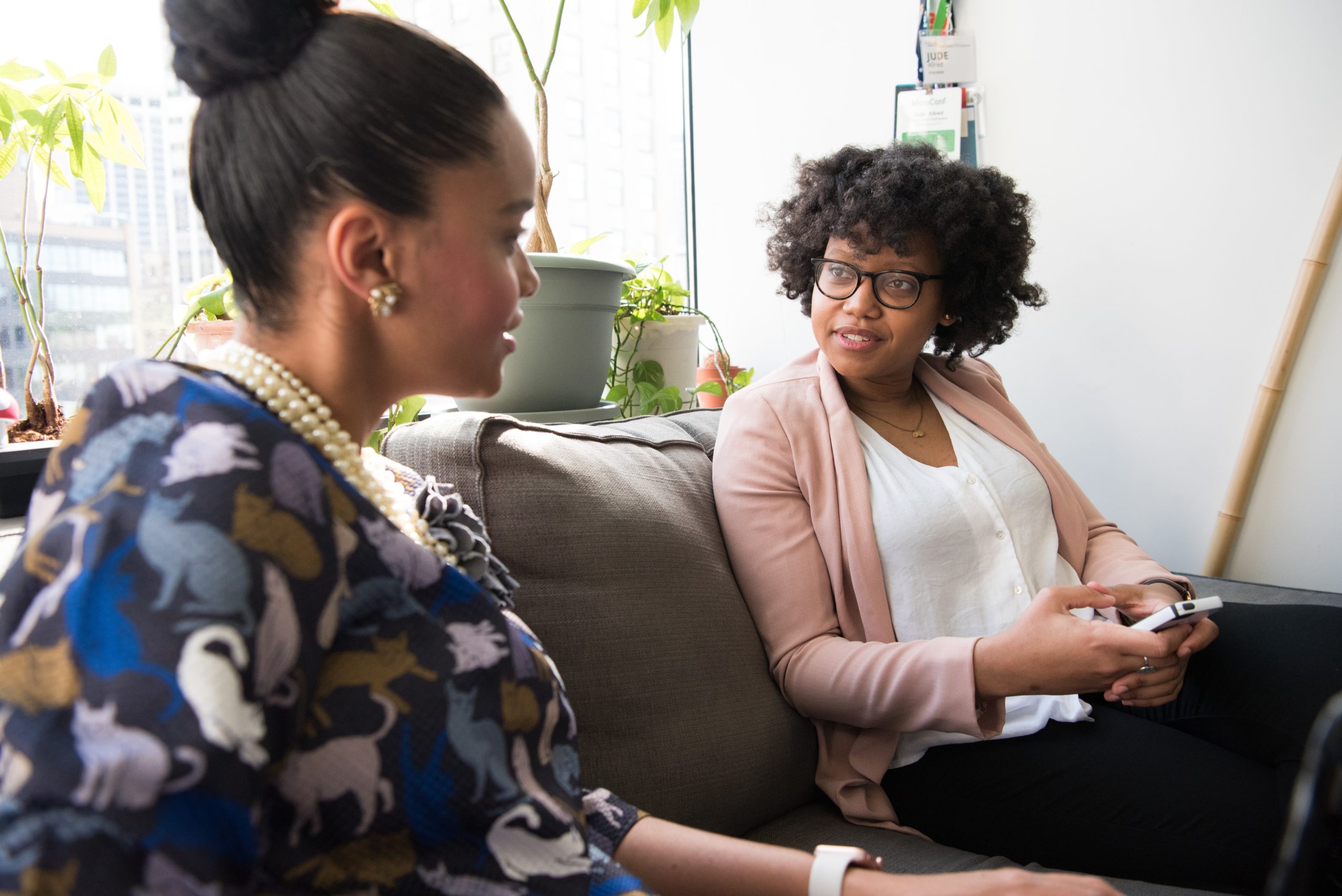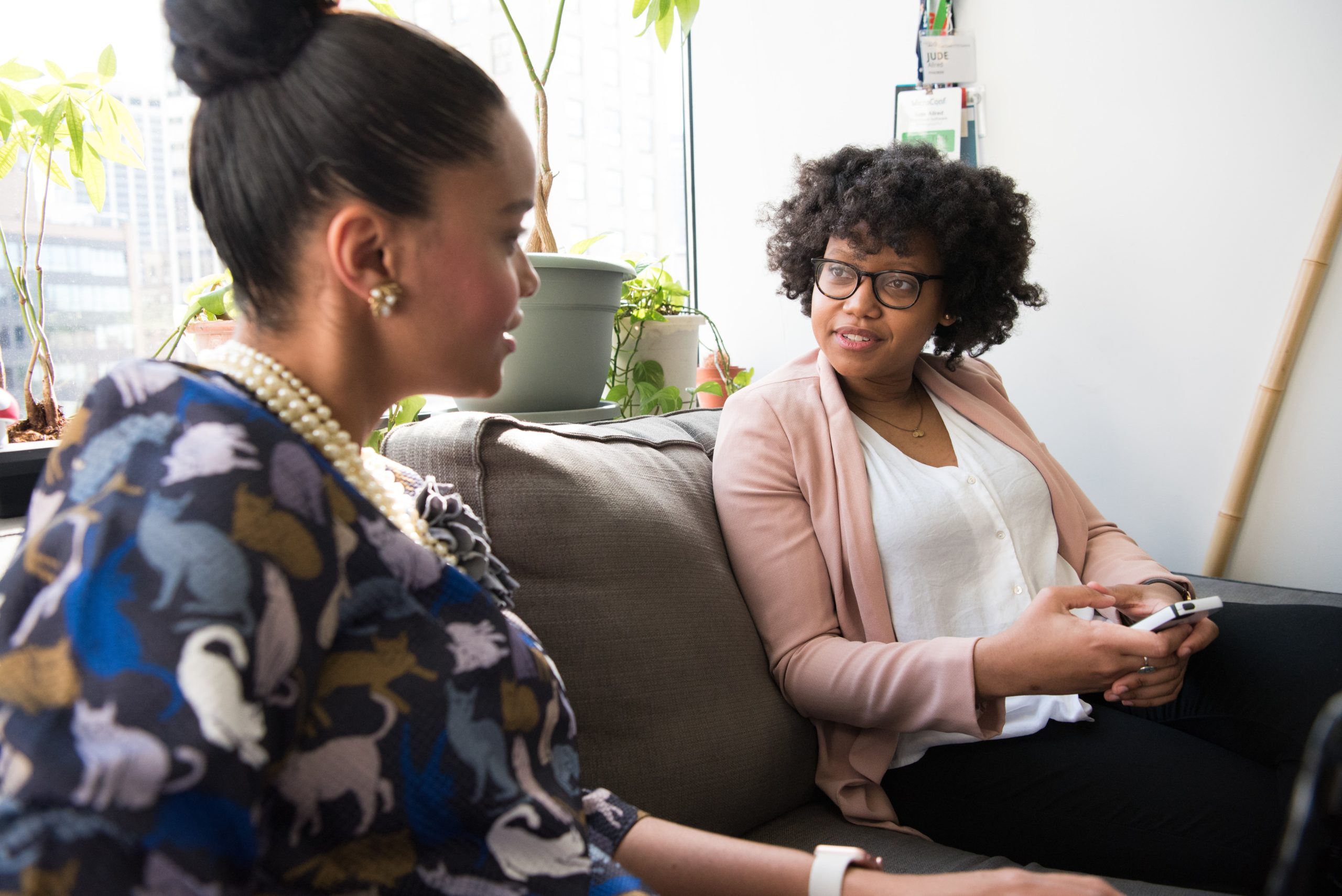 ---
Mental Health services are offered to both individuals and families. Our counselors are trained in a number of mental health issues including including trauma.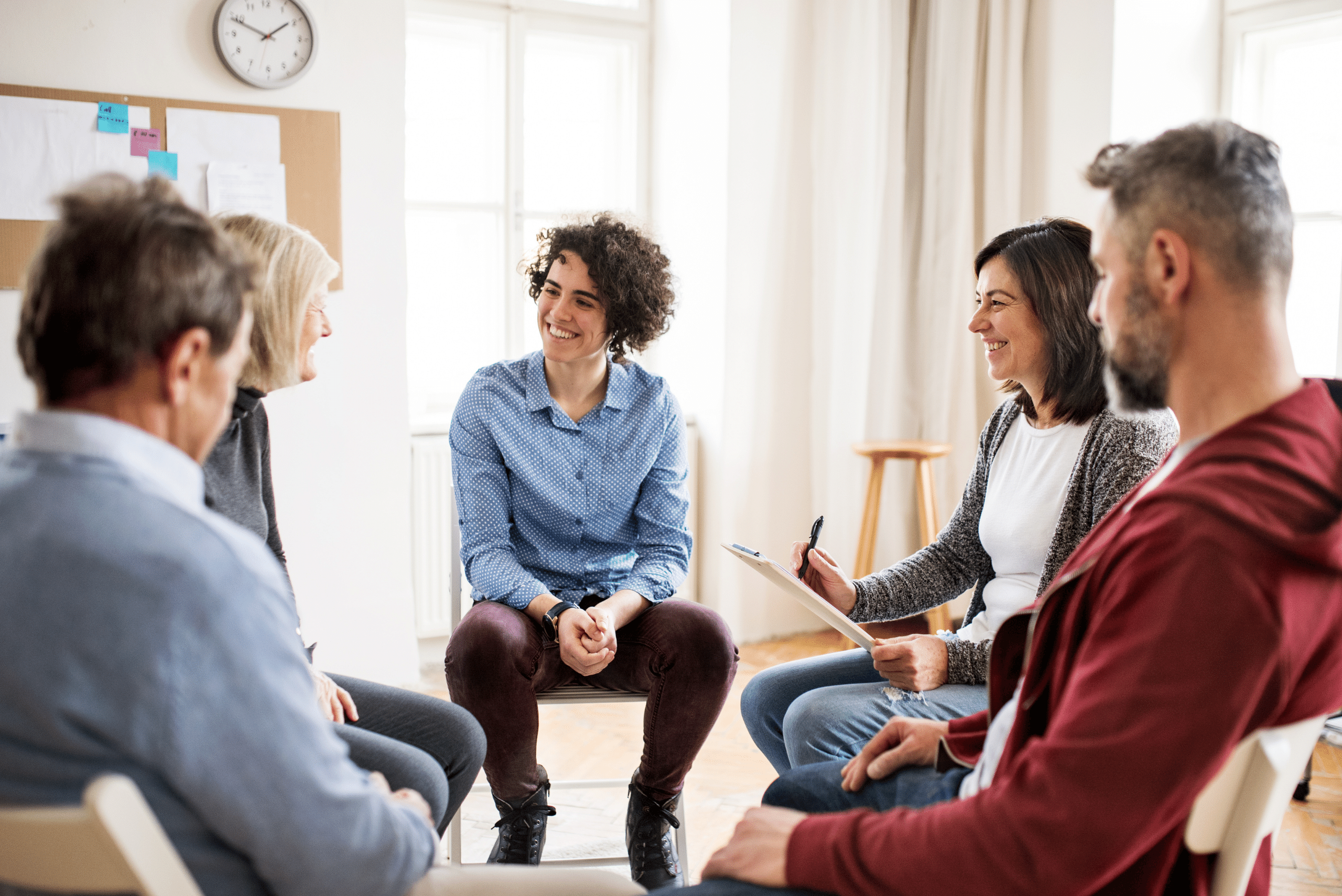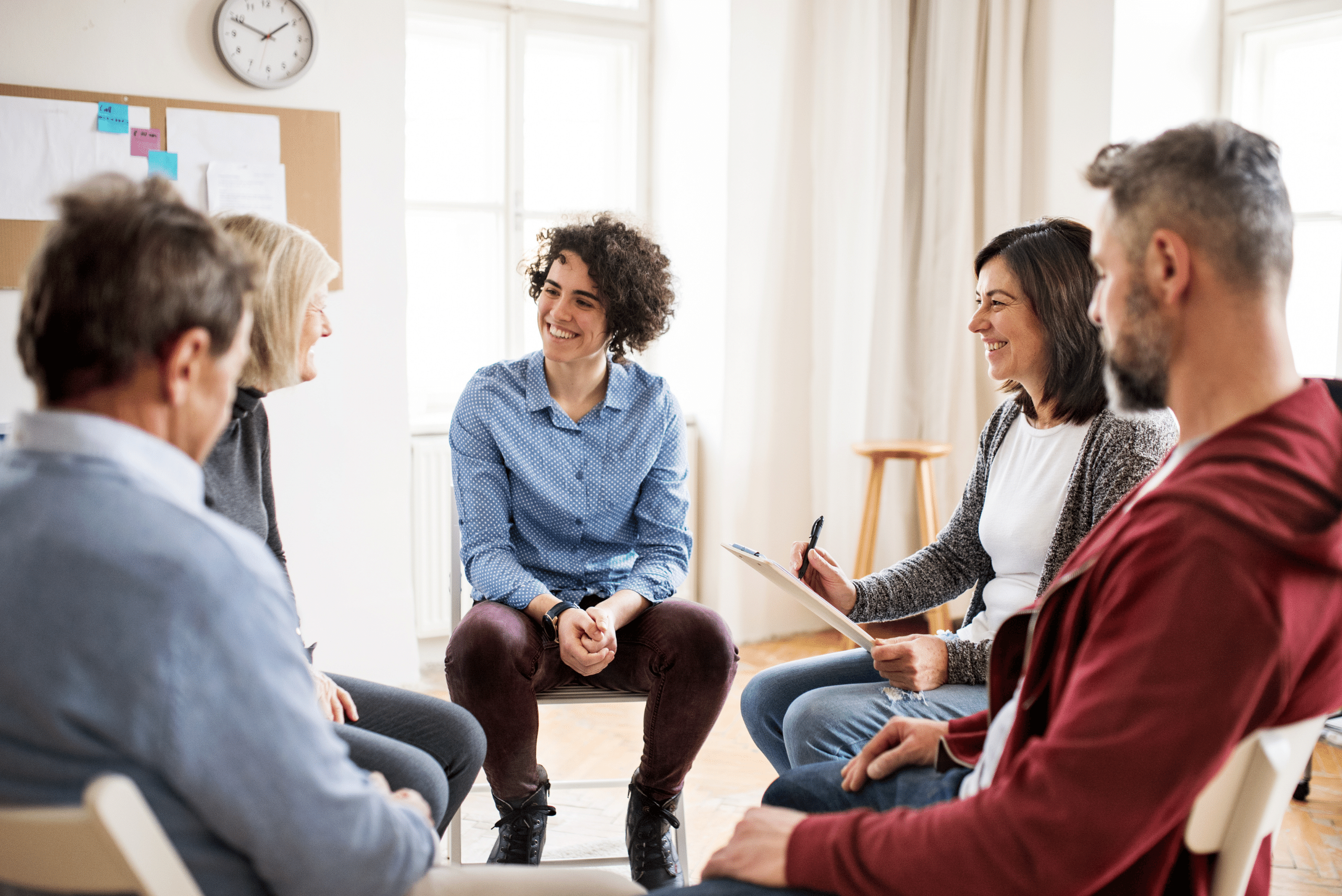 ---
No matter where you are in your recovery journey—just starting out, starting over after years of successful recovery—Crisis & Counseling Centers has a program that will provide the right amount of support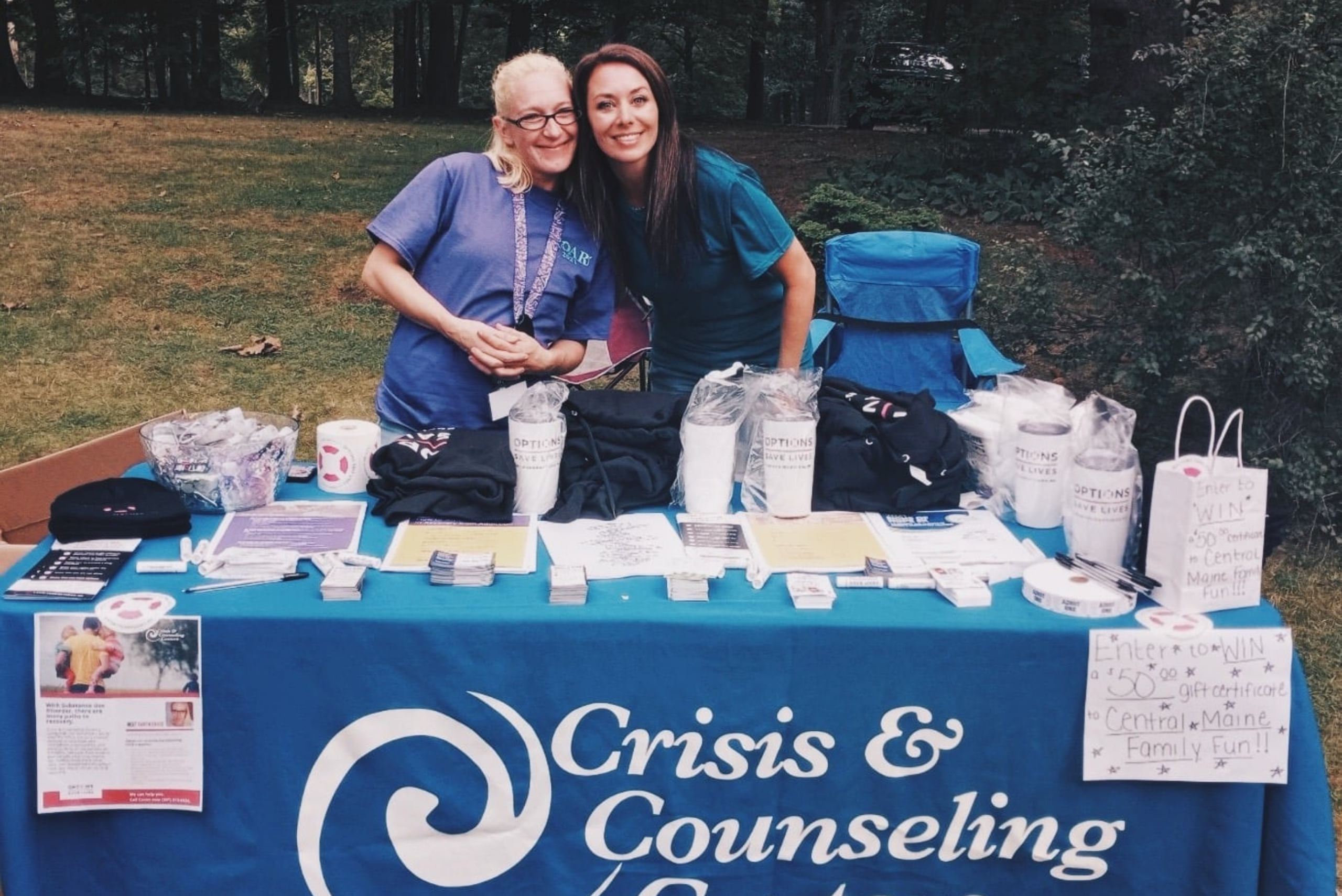 ---
The OPTIONS initiative is designed to better support people who struggle with substance use and to provide them with every available resource to avoid a potentially fatal overdose.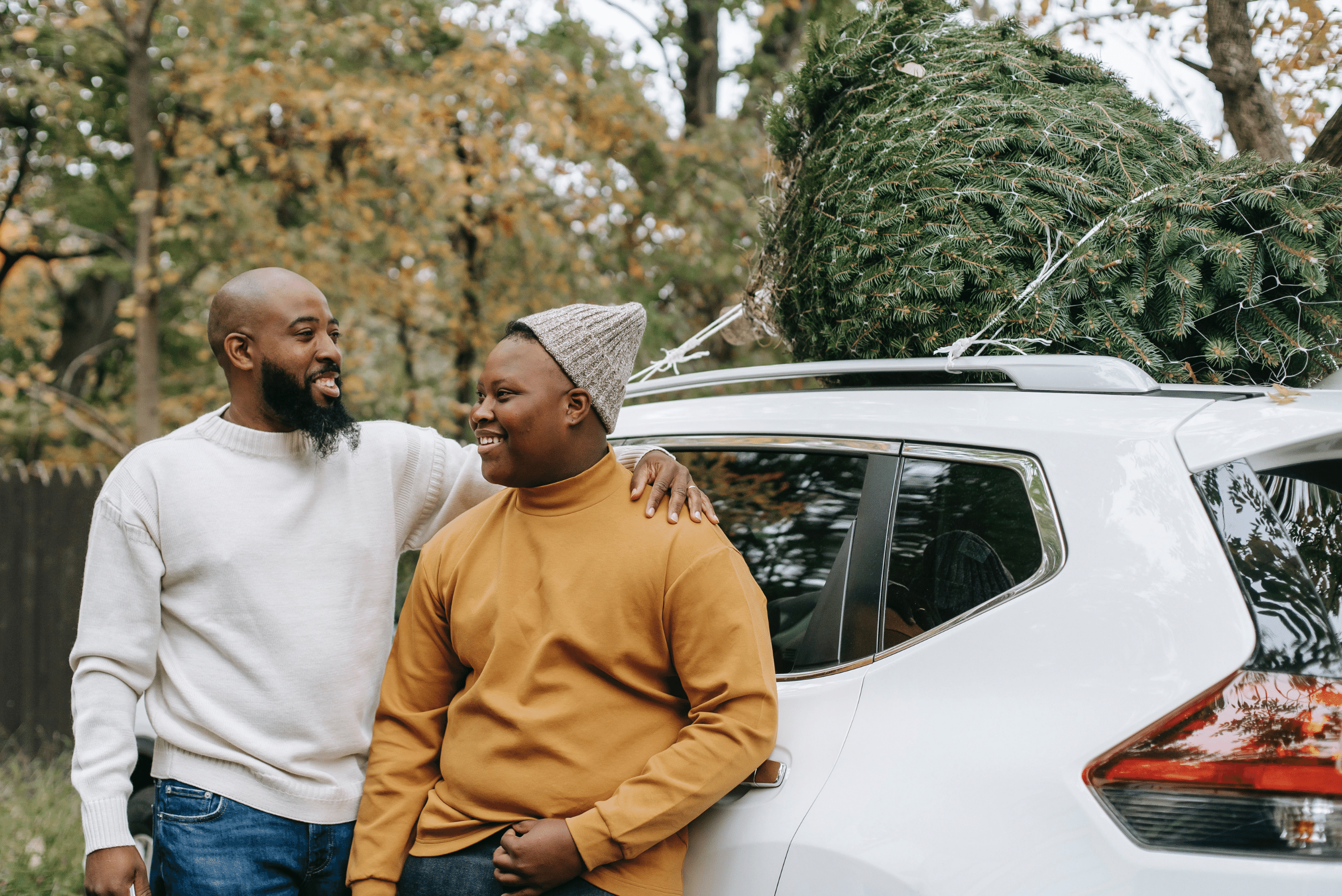 ---
Any adolescent, ages 10-24, and their families are eligible to receive services. This FREE service provides support and interventions for youth and their families who are struggling with their mental health or who may be at risk for suicide.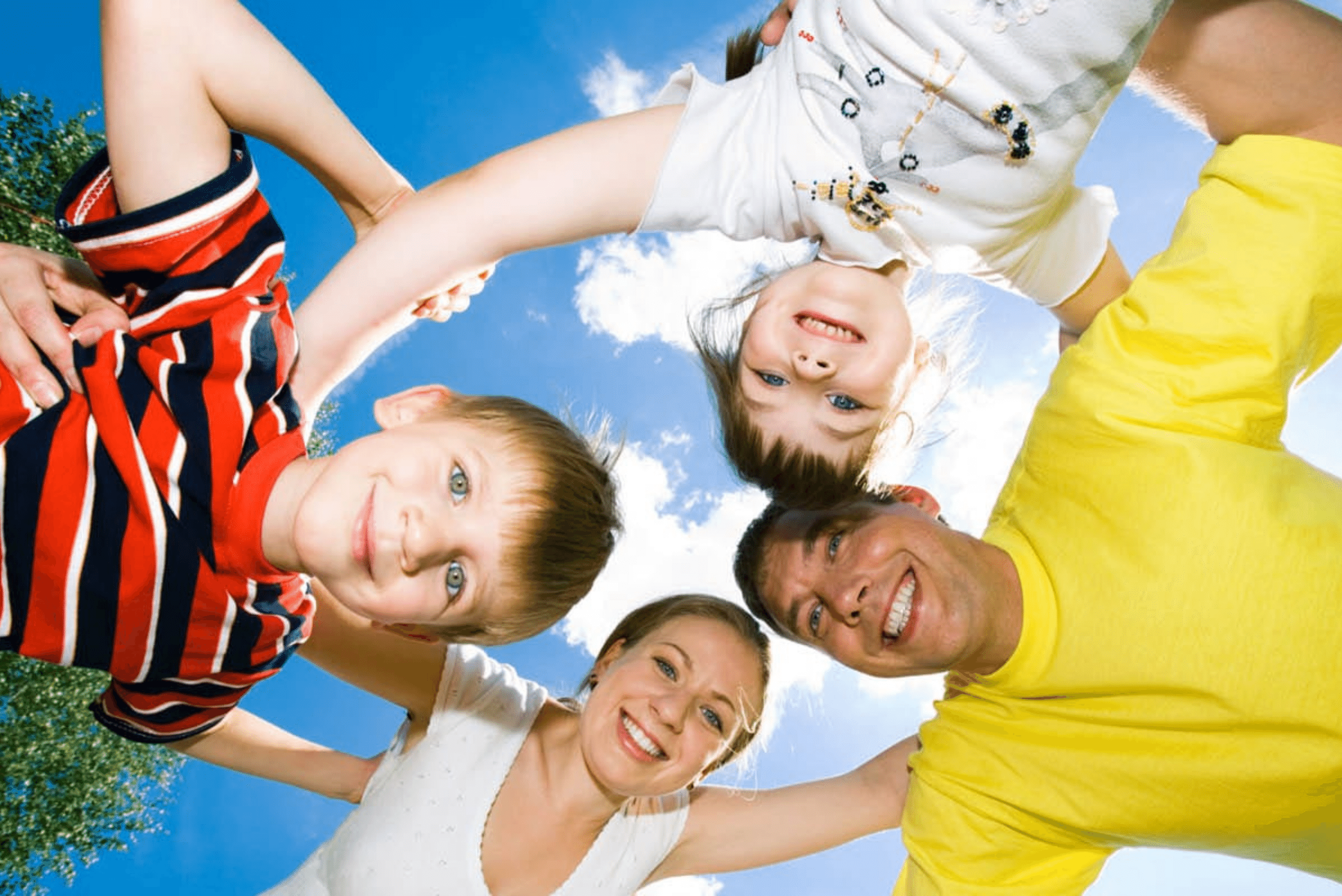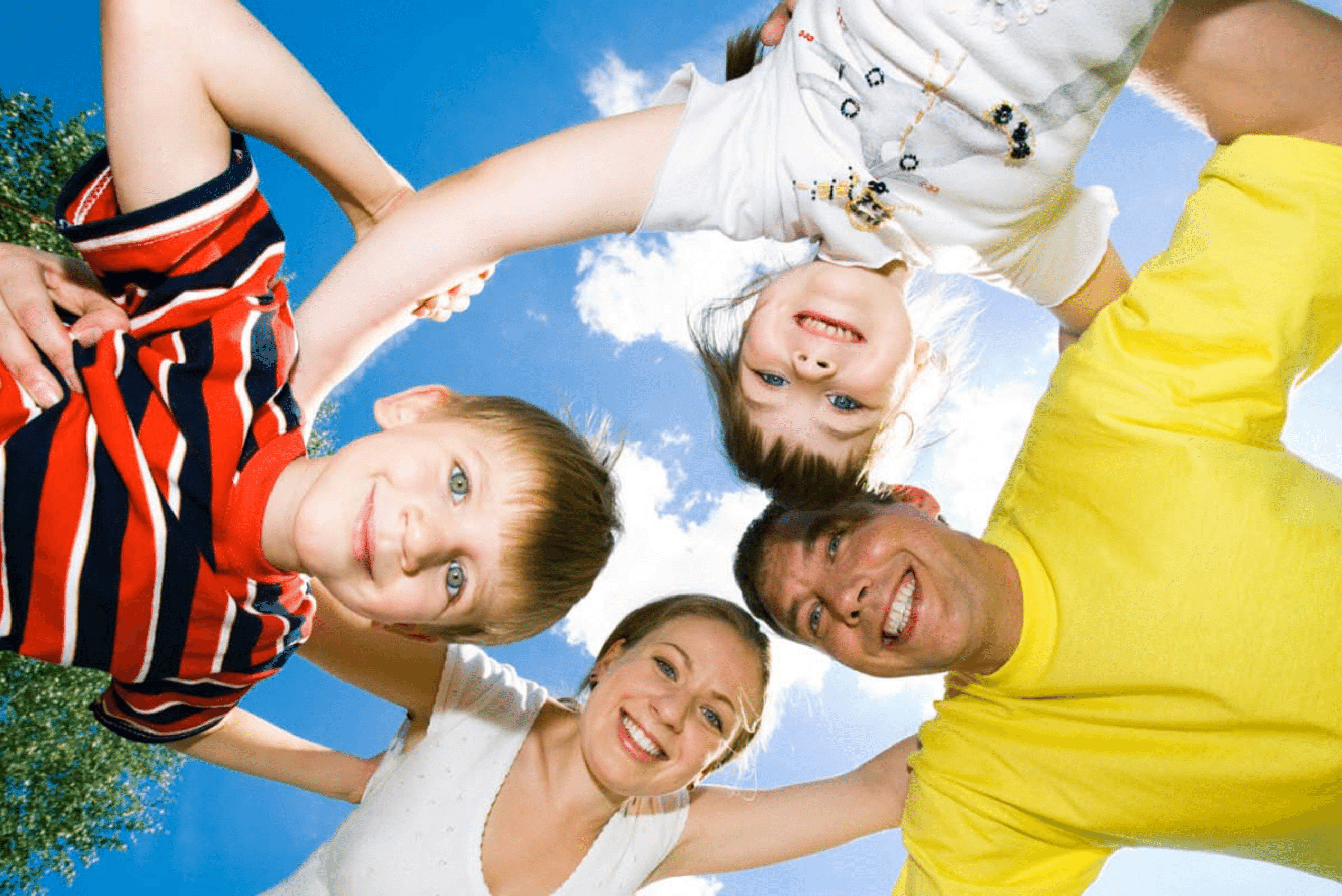 ---
G.E.A.R. is run by parents for parents providing services for parents of children with emotional and behavioral health concerns.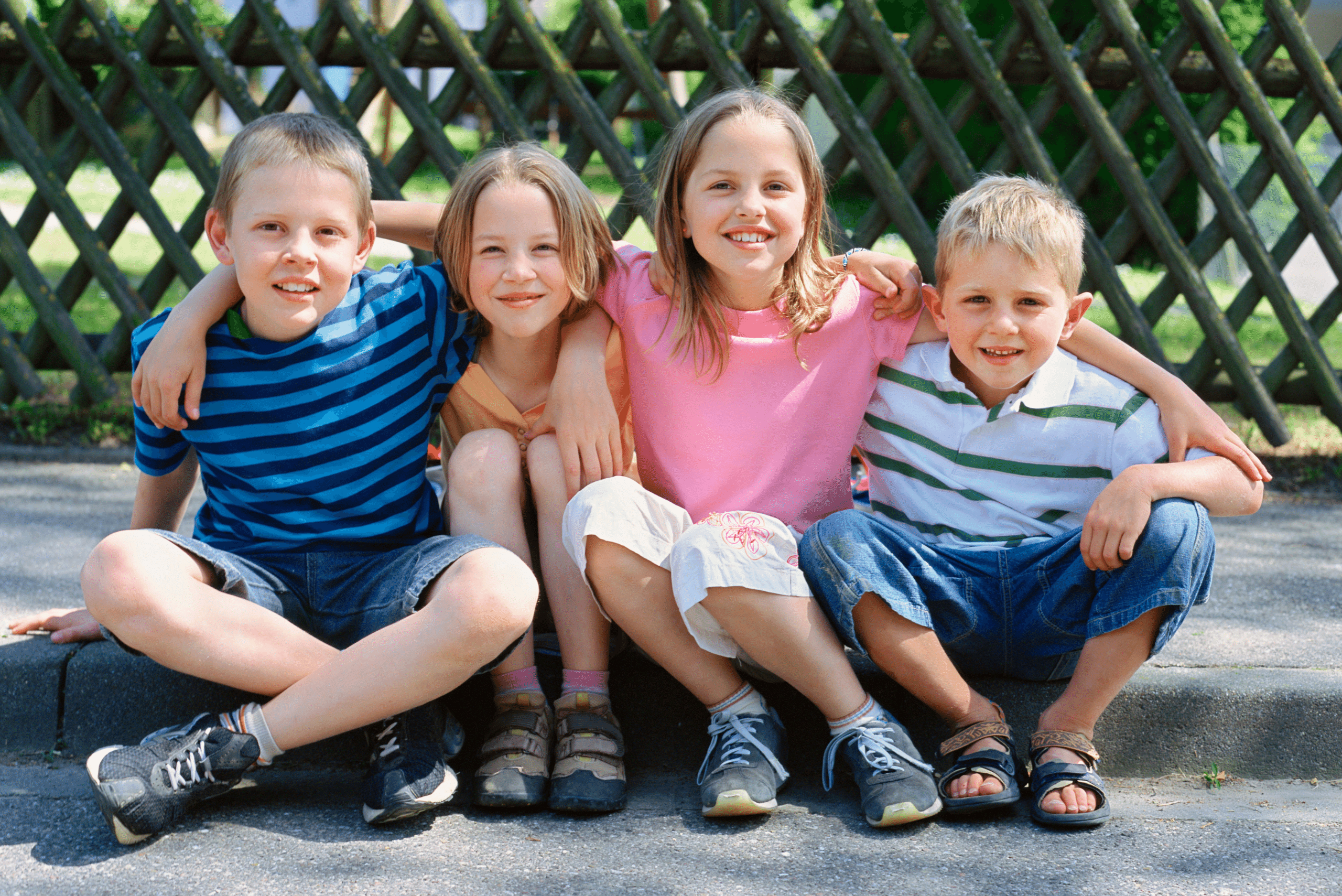 ---
Children's Targeted Case Management is a program dedicated to serving youth ages 0-20 living in Kennebec, Somerset, Knox, and Franklin counties.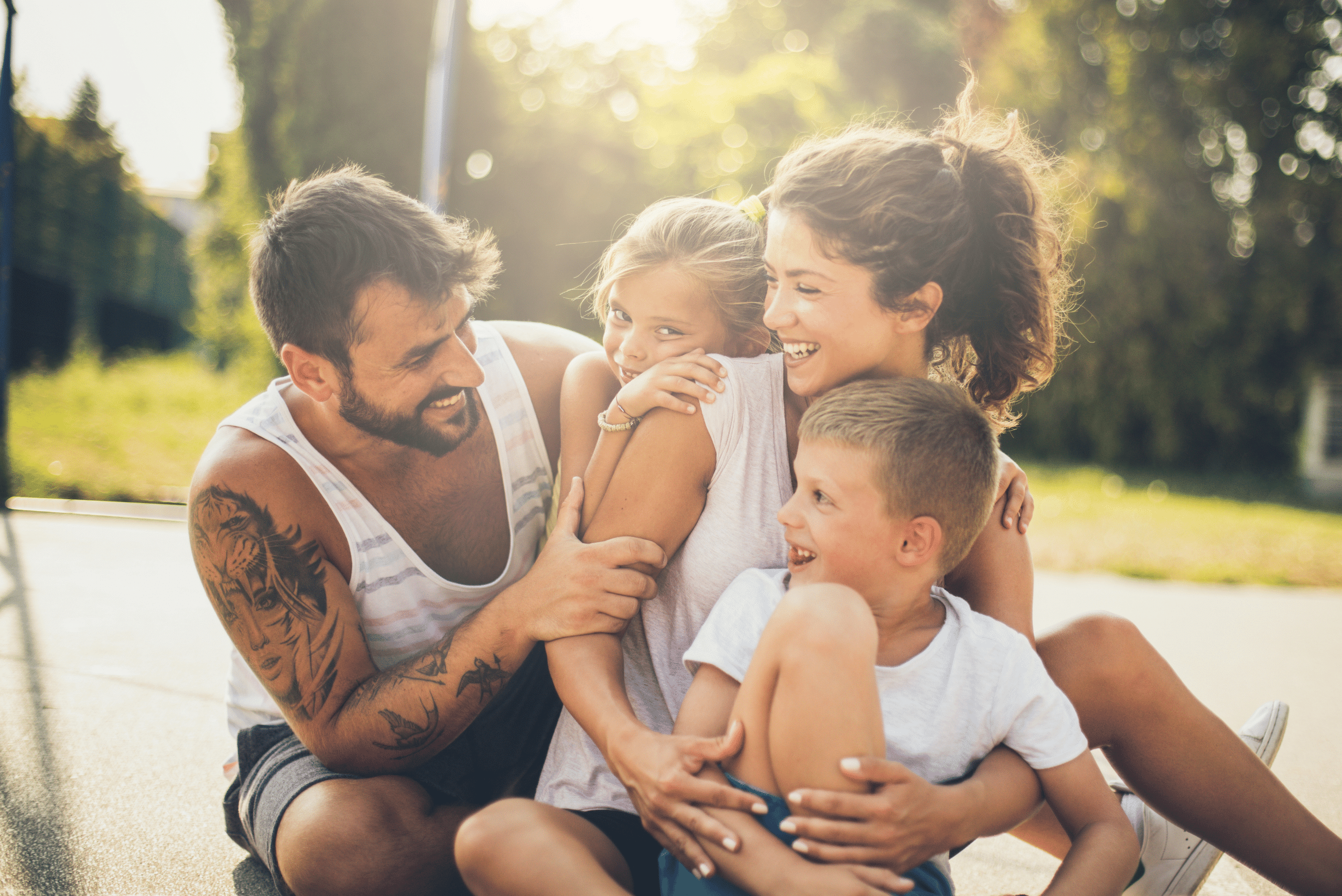 ---
The Parent's Case Management program provides parents with support and resources to help build a substance-free future for their children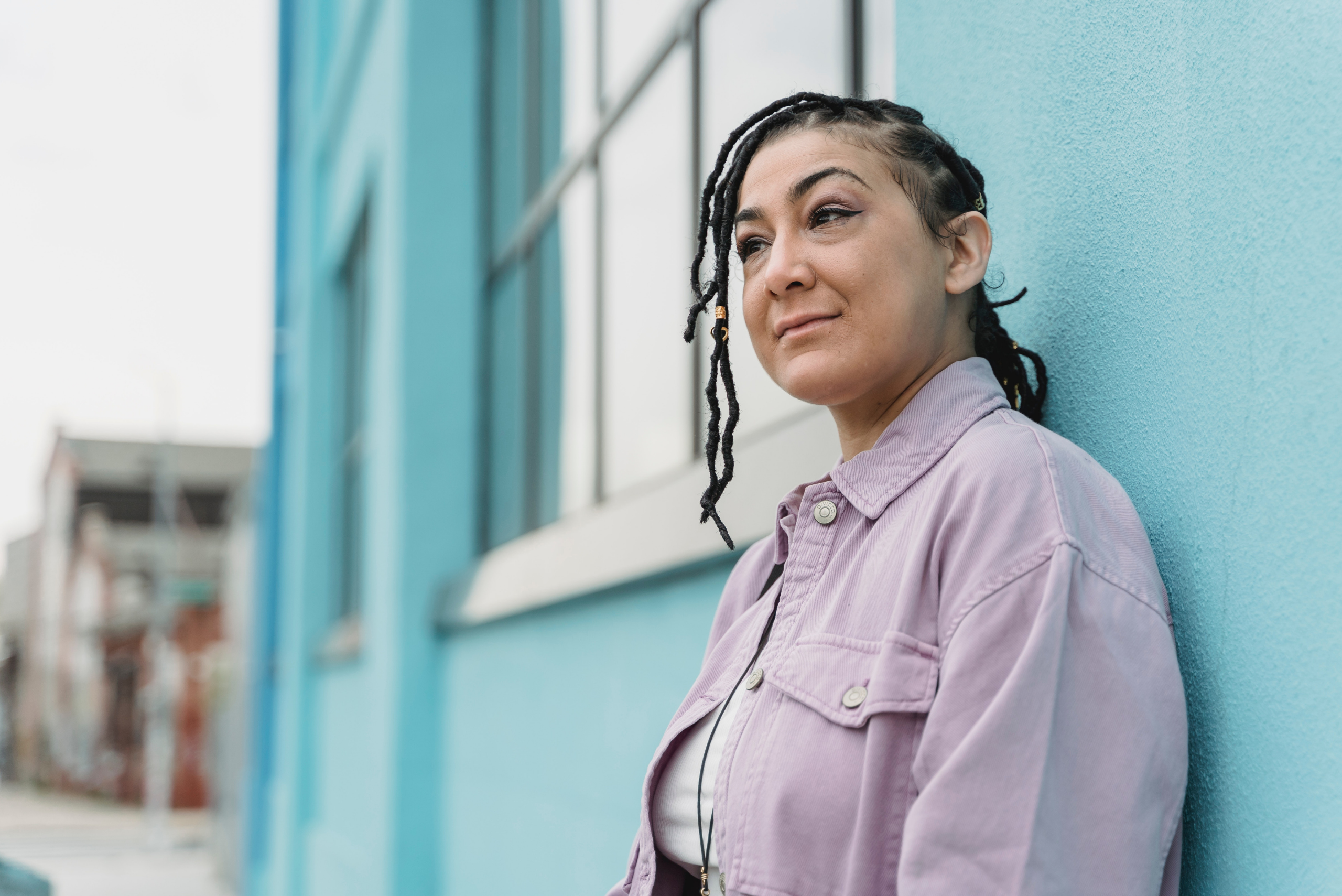 ---
Our caring staff provides outreach services to help people who are homeless (living on the streets, in a shelter or place not meant for habitation)