Join today and open a door to someone in our community struggling to find hope.
At Crisis and Counseling Centers, there is no wrong door to ask for help. No matter how you contact us, no matter what day of the year or hour of the night, no matter what health insurance you have, even if you have no insurance, we will be there to help you through a mental health or substance use crisis.
Unfortunately, many community members who call in crisis, are not able to focus solely on their mental health because of concerns about the cost of crisis care. For our clients with full MaineCare, 100% of the costs associated with crisis care are covered. The State of Maine also provides funding for uninsured clients. However, clients with private health insurance often struggle the most to afford crisis care.
Before private insurance reimburses us for their care, clients typically must first meet the high deductibles often associated with their insurance plan. Additionally, private insurance plans rarely cover the actual cost associated with providing crisis care, leaving our clients and the agency responsible for funding the shortfall for urgent mental health and substance use care.
It is our practice to never refuse care to a client because of an inability to pay, and we are asking for your support to ensure these life-saving crisis services remain available for everyone when it is needed most.
Crisis and Counseling Centers invites you to join the Open Door Club, a group of monthly donors that provides sustainable support to ensure that we can keep every door open to everyone, including those who are underinsured.
By joining the Open Door Club, you can make sure that all doors at Crisis and Counseling Centers' are open.
The fight to save more lives of community members who live with substance use and mental health challenges will not get better unless we invest in solutions that help save lives by managing the symptoms of the disorders.
I have decided to become a member of the Open Door Club myself, and I hope you will join me in doing so. I've found it an honor to be able to open a door to someone in our community struggling to find hope, providing a small amount each month allows me to spread the financial impact of my giving across the entire year.
Contact our development team.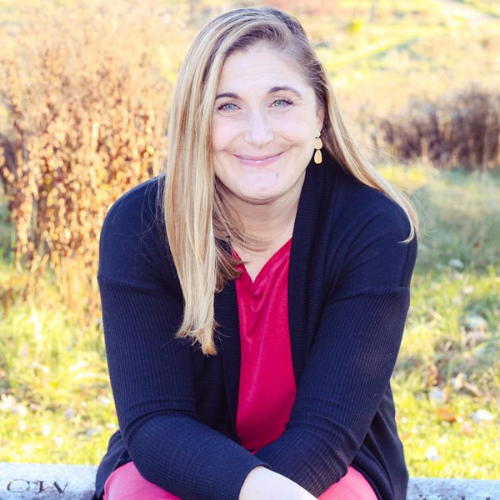 Amber Kruk [she/hers]
Communications & Development Director