The Client Emergency Fund
Give a helping hand to those on the difficult journey of healing.
Crisis and Counseling Centers, our staff work incredibly hard to meet our clients' needs. Sometimes, no matter how much therapy, resources, and support our staff give our clients, it still isn't enough.
Mental health and substance use treatment is essential, but unfortunately, sometimes what stands between a client and getting better is a five hundred dollar car repair bill so they can get to work and put food on their family's table. The mental stress of unexpected or overdue bills can worsen mental health and even become a barrier to accessing treatment.
That's where the Client Emergency Fund steps in. When all other options fail, the client emergency fund provides one-time emergency assistance that can be put towards anything that our staff determines is a necessity for a client to build a happier and healthier life.
By donating today, you can transform someone's life by giving a helping hand through the monetary hurdles so many face when trying to heal and create a brighter life.
Donate by Mail
Donations by check or money order made payable to Crisis & Counseling Centers can be mailed to:
Crisis & Counseling Centers
Attn: Client Emergency Fund
10 Caldwell Road
Augusta, ME 04330
I'm so glad and so proud to be able to say that I'm helping others! This is what I'm meant to do. Helping others is something I've always done, whether I'm able to help or not, I will always be the one to give the shirt off my back to help another in need.
Contact our development team.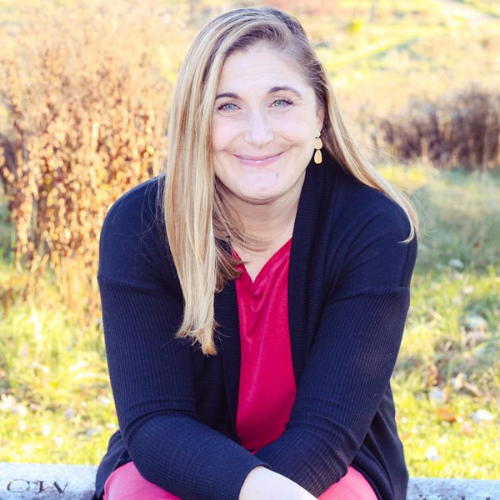 Amber Kruk [she/hers]
Communications & Development Director