Crisis Outreach
Individuals and families who have received crisis services from C&C have further outreach services available to them. Our staff will work with clients for up to 30 days following a crisis assessment to help ensure that their crisis has been resolved.
Outreach staff can assist with transitions home from a hospital or crisis unit, provide information and referrals to other community services and work with clients and other providers to develop a safety plan and ways to avoid future crisis situations. Our crisis outreach services are provided by phone and in person.
If you are in crisis, call 1.888.568.1112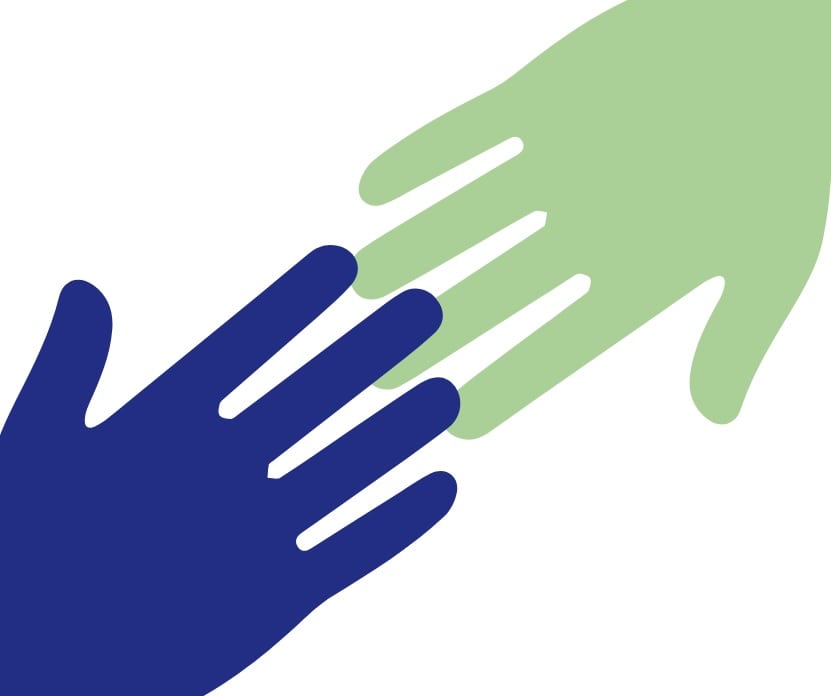 To contact our outreach staff after receiving crisis services from C&C, call the crisis line at 1.888.568.1112
Note: If you received crisis services from C&C and are now in an area outside of Kennebec or Somerset counties, contact Crisis Outreach Services by calling 207.626.3448.