Rapid and respectful response to individuals and families in crisis
Crisis & Counseling Centers (C&C) is the sole provider of crisis services to residents of Kennebec and Somerset counties. Services are provided by a team of professionally trained staff able to assist individuals at any time of the day or night. People may seek crisis services for a variety of issues, including when they are facing thoughts of suicide, out-of-control use of substances, or thoughts of hurting someone else.
24-hour Response by Phone
Call toll free: 1.888.568.1112.
24-hour Walk-in Service
10 Caldwell Road, Augusta
346 Water Street, Skowhegan
It is best to call first, if you can.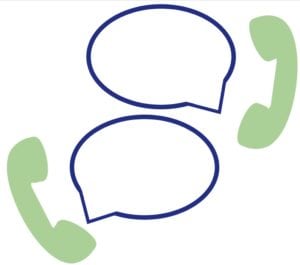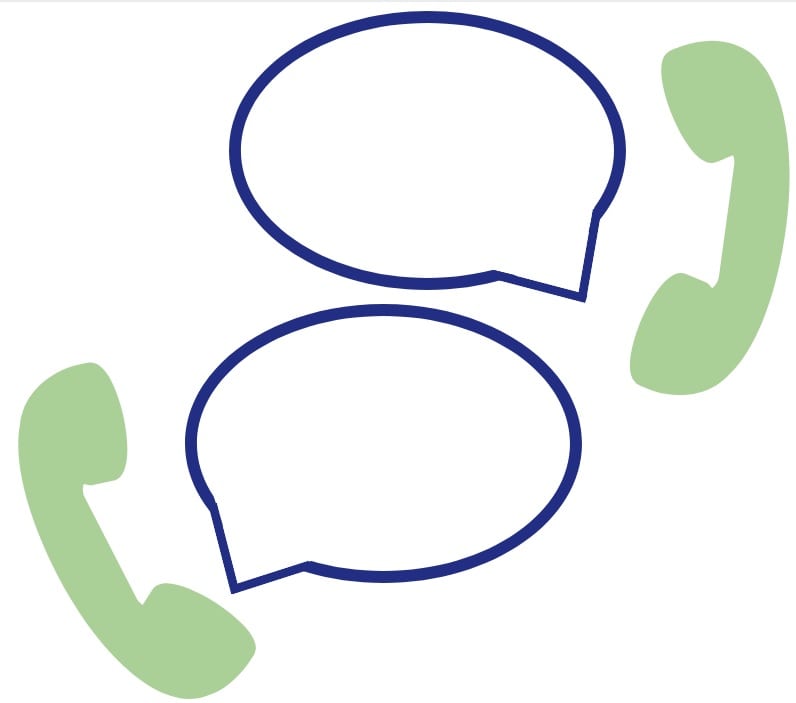 Crisis Mobile Triage services are provided around the clock at the phone numbers and addresses listed above. We strive to respond to calls by meeting with people in their homes or in the community, as much as possible, and in the emergency room when needed.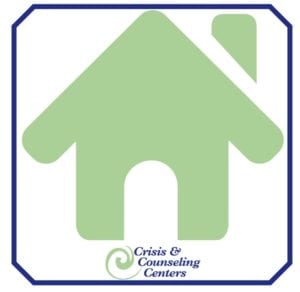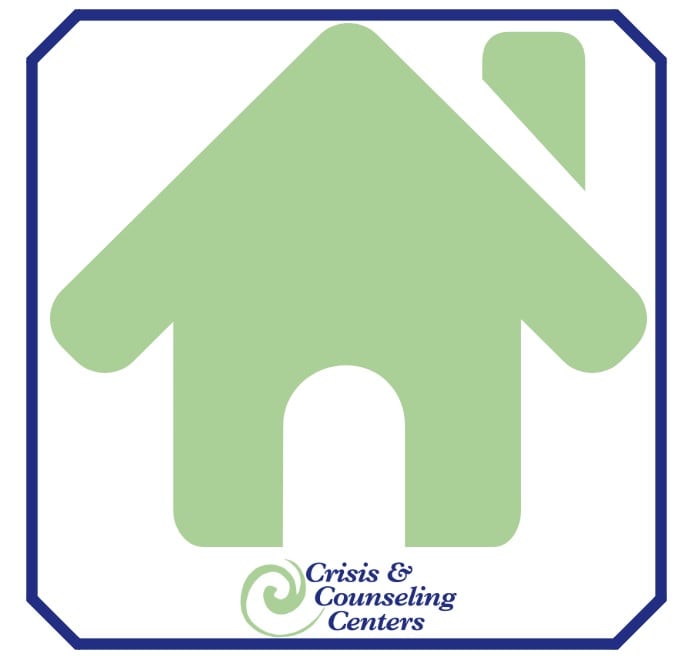 Crisis Stabilization Units (CSUs) are short term live in residences designed for short-term stabilization of mental health or substance abuse crises. Our adult facilities are located in Augusta, Skowhegan and Waterville. The children's CSU is located in Winslow. Referrals for admissions are accepted 24 hours a day through the toll-free crisis hotline listed above.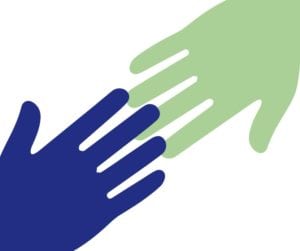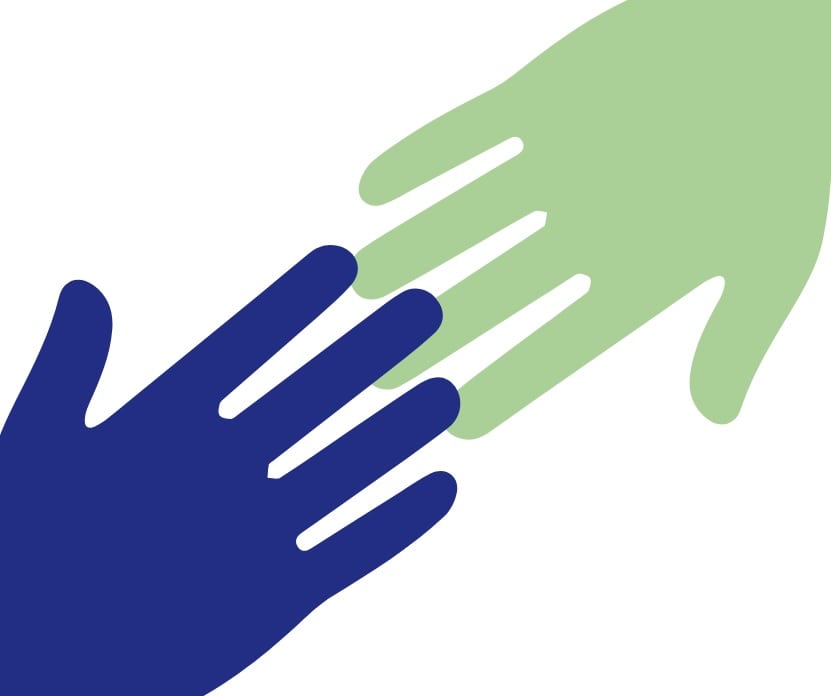 Crisis Outreach services are available to individuals and families who have received crisis support through C&C. The Outreach program provides additional information, referrals and direct linkage to other services.