Correctional Health Care Services
Providing quality, cost-effective integrated health care services to correctional facilities in Maine
PATHWAYS
PATHWAYS is a 10-session program designed to create pro-social change. The program was developed by Crisis & Counseling Centers' CEO Mike Mitchell.
Each session is two-and-a-half hours long. The curriculum begins with the factors known to increase the risk of getting stuck in a criminal lifestyle. Later sessions examine gender, criminal thinking and the importance of relationships in both pro-social change and the risk of staying stuck.
The program is created to give individuals an experience that is based on what we know about how people become stuck in an anti-social lifestyle and how they can successfully leave it behind.
There may be other significant issues that contribute to a person's criminal behavior (e.g., substance abuse, mental health, etc.), but PATHWAYS specifically targets criminal thinking and behavior.
Working together as a group is an important part of the PATHWAYS program. Being part of an entire group focused on creating change can make everyone's effort easier.
The PATHWAYS program is provided in a group setting that intentionally uses everyone's experience and input to support each participant's pro-social change effort. For this to happen, each participant is expected to fully participate to the best of his or her ability.
To support participation, it is important that everyone is treated with respect and dignity that allows for a safe and productive space to create pro-social change.
Finally, it is essential that there is a spirit of teamwork and collaboration among not only the participants, but with staff as well. This includes treating the material shared in the PATHWAYS program with due privacy and confidentiality.
PATHWAYS provides an opportunity to stop the revolving door.
Criminogenic Addiction Recovery Academy (CARA)
The Sheriff and jail administration at Kennebec County Correctional Facility, in coordination with the Maine Board of Corrections, transformed the facility into a jail that specialized in intensively addressing substance abuse and criminal thinking.
In collaboration with Crisis & Counseling Centers, these departments launched a pilot program in August of 2010 for inmates with clear evidence of long-standing substance abuse and criminal behavior: the Criminogenic Addiction Recovery Academy.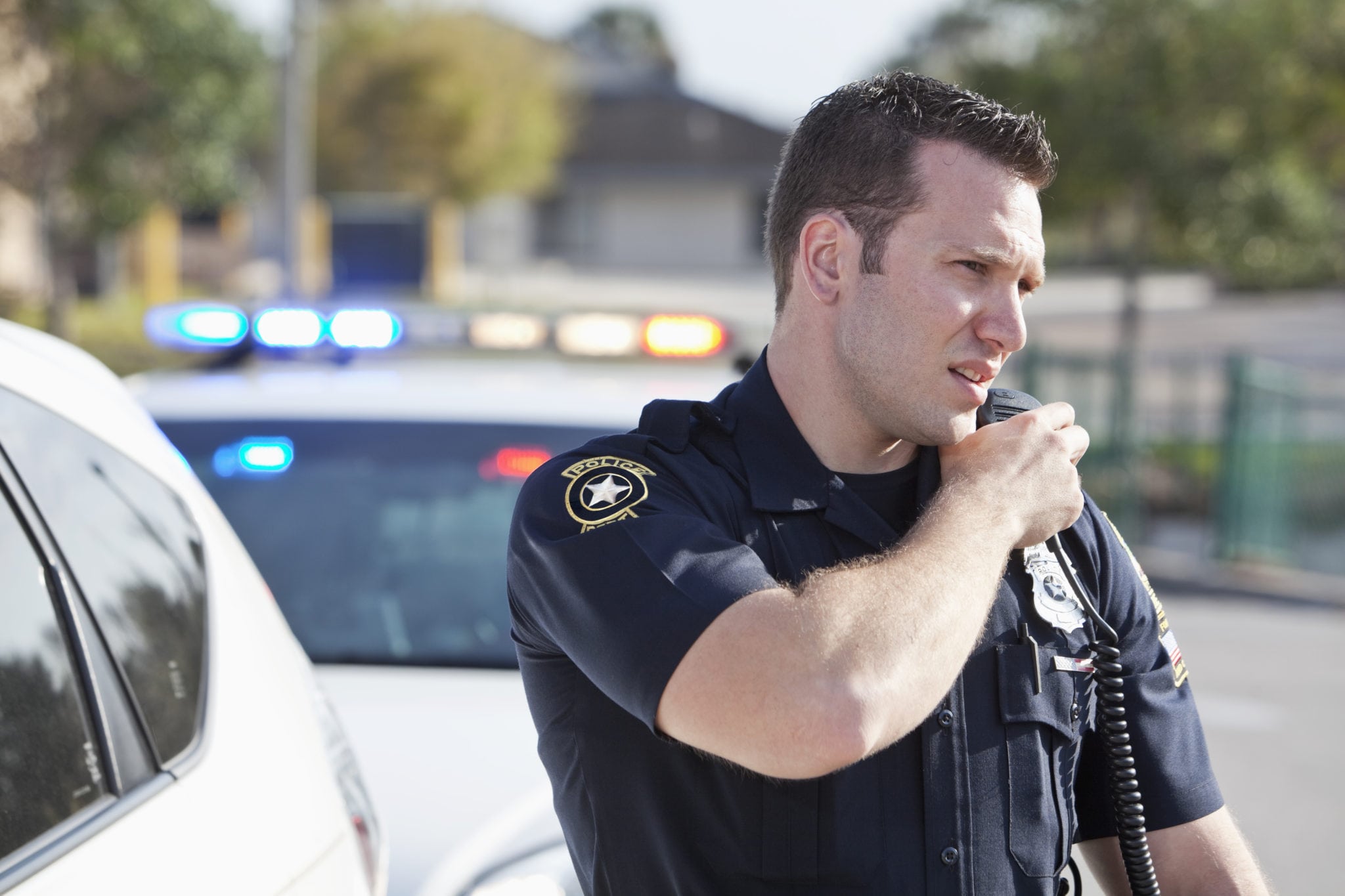 Our Services
Mental Health, Substance Abuse & Co-Occurring Treatment: A 46-year history of providing services to individuals and more than 25 years of experience in providing treatment of co-occurring disorders in an institutional setting.
Discharge Planning & Day Reporting Agreements: Proven experience working with facilities to expand and enhance services that support the successful transition of inmates back into the community.
Community Provider Outreach: Crisis & Counseling Centers (C&C) is a knowledgeable and collaborative partner that takes the lead to strengthen relationships with other providers in order to reduce gaps in service, eliminate redundancies, and improve outcomes for facilities, inmates and communities.
Utilization Management: Controlled use of off-site services based on ongoing analysis and preventative on-site care.
Claims Processing Services: Claims coding and billing services available to provide potential cost savings.
Continuous Quality Improvement: An agency-wide system of continuous quality improvement.
Diversionary Programs & Officer Training
Correctional Healthcare Services offers diversionary programs and officer training opportunities in Maine.
Diversionary Programs:
Member Co-Occurring Disorders and Veteran Court Steering Committee
Provider for Co-Occurring Disorders and Veteran Court
Coordinator of DOJ/BJA funded Kennebec County Jail Diversion Project
Provide per-diem counselors/facilitators at Kennebec County's alternative sentencing programs
Officer Training:
Provide faculty for CIT Program modules
Provide officer training modules at Criminal Justice Academy
Provide on-site training at correctional facilities
Criminogenic conferences
The following organizations and agencies are members of Correctional Healthcare Services:American Correctional Association, American Correctional Health Services Association, American Jail Association, Maine Association of Mental Health Services, Maine Association of Substance Abuse Programs, Maine Sheriffs Association, Mental Health Corporations of America, NAMI Maine, National Council of Community Behavioral Healthcare