Services for Parents, Children & Families
At Crisis & Counseling we offer a number of services to support families in our coverage areas. We offer both clinical and non-clinical services, and work to assist parents with children with behavioral health and substance abuse needs from 0-20.
Children's Targeted Case Management (Augusta & Skowhegan): 207.626.3448
G.E.A.R. Parent Network (Statewide): 1.800.264.9224
Parent's Case Management (Statewide): 207.626.3448
Our Parenting & Family Services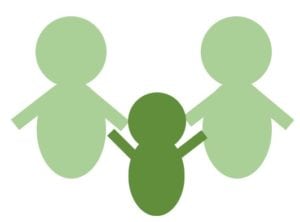 Children's Targeted Case Management works with youth ages 0-20 and provides strength based, youth centered, family driven services. All services are offered to clients in home, in school and in the community, as well as at our offices.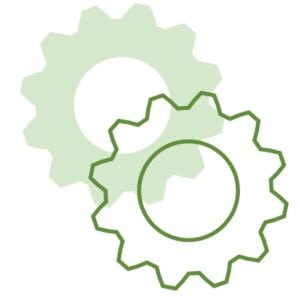 G.E.A.R. Parent Network empowers parents of children with behavioral health needs to build on their family's strengths and to advocate for their family's needs.G.E.A.R. Parent Network is a totally parent run program, with all staff having lived experience.
Parents Case Management assists pregnant women and parents, with children up to 17 years old, to build a substance free future for both themselves and their children. Crisis & Counseling Centers in one of a number of agencies across the state to offer this service.